About Us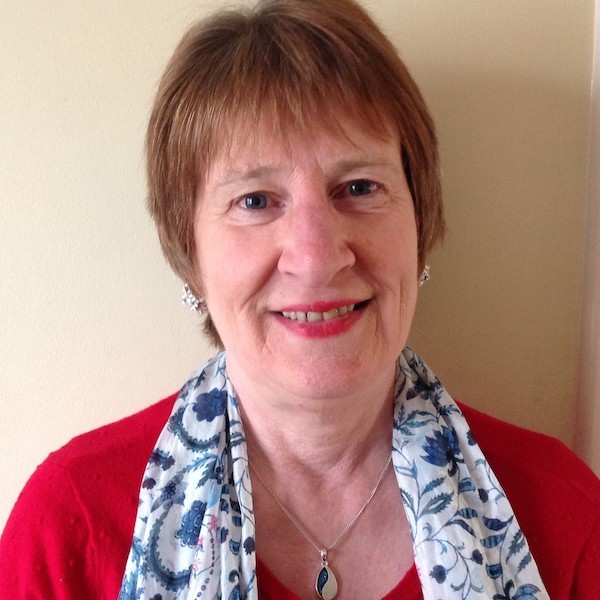 Who or what is ReviewSpot.co.uk?
Hello Everyone! My name is Jan and I am the founder and owner of ReviewSpot.co.uk.
This is a worldwide website to visit and read honest individual evaluations. These can take the form of consumer products, household goods, food and drink, restaurant reviews, clothing, exercise equipment, footwear, technology, home security, memories, kitchen gadgets, garden equipment, personal health and much more.
What have I reviewed?
An Amazing Electric Mountain Bike From GTech
Gtech eCity electric bike on the left and eScent mountain bike on the right.
The Ninja Foodi OP300UK Multi Cooker
Fantastic Multi Cooker from Ninja!
Wireless TV Earphone Headphone RS 5000 From Sennheiser!
Wireless TV headphones RS5000 from Sennheiser.
Instead of comparing like for like products, usually, just one product at a time is reviewed and then can be rated. There are sometimes exceptions such as books when publishers send various author copies for reviewing from their own publishing houses, food and drink and health treatments.
I hope you enjoy looking through the various categories and I welcome you to comment vis disqus of other social media platforms.
Look out for competitions which are all FREE to enter and sign up for my monthly newsletter.